Dr. Janine Schroth, PhD
Dr. Janine Schroth is a licensed clinical psychologist with more than 20 years of experience providing therapy to adults and couples in Newport Beach.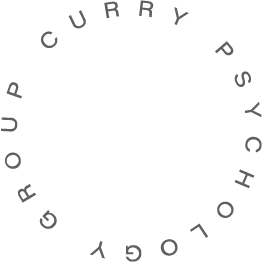 Dr. Schroth exudes compassion and warmth the moment she steps into a room. Clients of all ages find her to be a relatable and comforting source of support and wisdom in their lives.
Many clients initiate therapy because they've felt ready to do something different but have found it difficult to change course on their own. If you feel stuck in a rut or locked into a situation that no longer serves you, Dr. Schroth can help.
As an expert in positive neuroplasticity, Dr. Schroth works with clients to change the brain's neural pathways by practicing new ways of thinking and behaving. Stress is an unavoidable reality of life, and Dr. Schroth's goal is to help you master the most significant predictor of success and quality of life- stress management. She approaches therapy in a targeted manner, helping you to break free from old habitual patterns so that you can reach your full potential for happiness and success.
EDUCATION & BACKGROUND
Since earning her PhD from UCLA, Dr. Schroth has been a leader within the field of psychology, having held a faculty appointment at UCI Medical School's Department of Behavior & Psychiatry and served as Director of the Stress Reduction Program at Irvine Medical Center.
For more than 10 years, Dr. Schroth was Executive Director of the Newport Foundation, a non-profit organization that provides learning and developmental resources for at-risk children. And for the last six years, Dr. Schroth has served on the board of Straight Talk Counseling, an organization that offers clinical training and community mental health programming such as counseling, parenting classes and residential substance use treatment.