You can't stop the waves, but you can learn to surf.


— Jon Kabat-Zinn
All therapists know how to listen. At the Curry Psychology Group in Newport Beach, we give you our full attention… and the tools you need to make real and lasting change.
You deserve a life full of love, happiness, and fulfillment.
We're committed to helping you find it.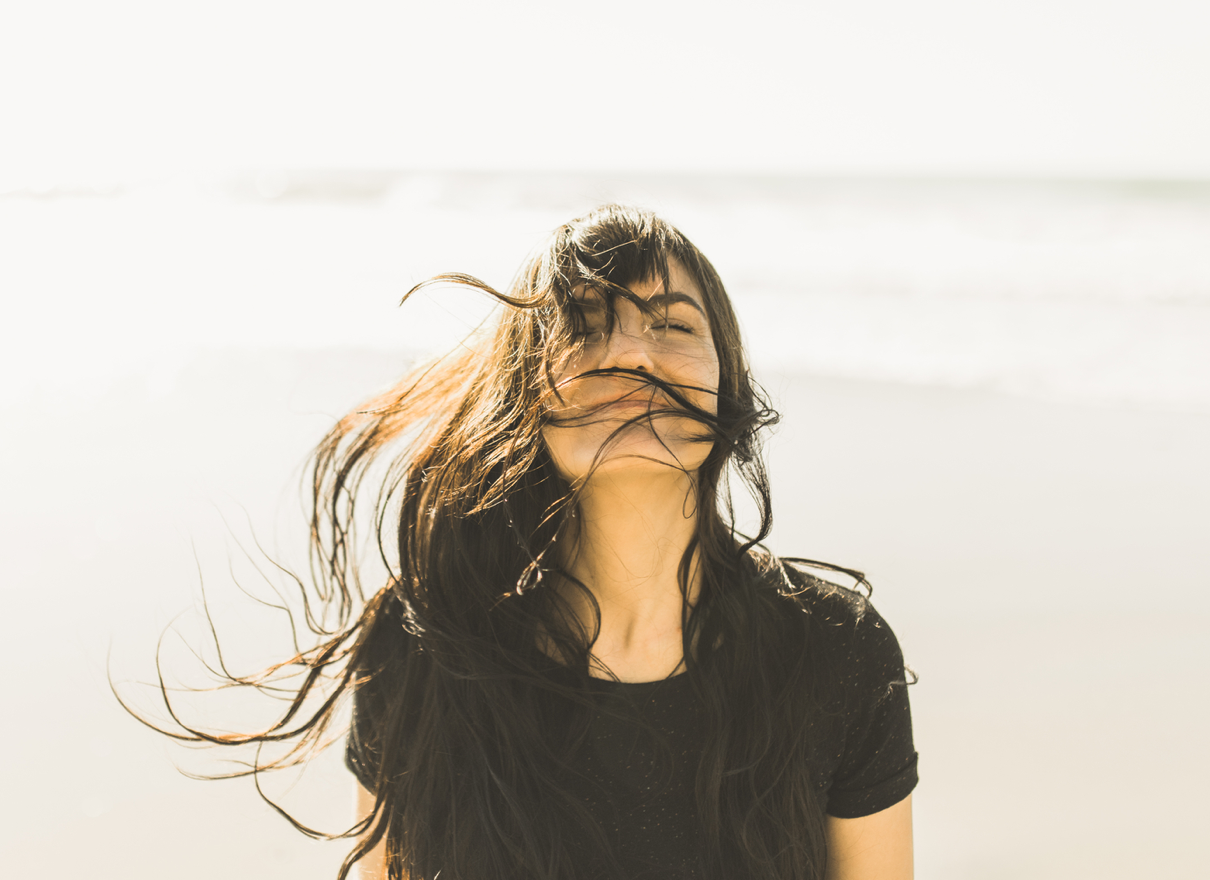 The Curry Psychology Group is the premier center for therapy and psychological assessment in Orange County.
We provide high-quality mental health care rooted in science, compassion, and heart for adults, children, couples, and families. Our seasoned therapists will make you feel welcome, understood, accepted, and empowered on your path to a life well-lived.
FIND YOUR orange county therapist
Online Therapy
Same Support, But On Your Couch Not Ours
We are open and available to support you in-person or online.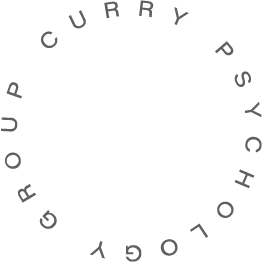 Who We Are
Expertise you can trust
Empathy and insight. Provided unconditionally.
There's no shortage of therapists in Newport Beach and deciding who to choose can feel overwhelming. When you work with us, you can trust you're getting a true expert in psychology — someone who is well-established in the field, dedicated to their craft, and who will go above and beyond to support you. We encourage you to read our bios to see who feels like the right fit for you.
Research
Fad treatments that aren't backed by research are not only a waste of your time and money but can make underlying issues worse. We keep up with the current research and deliver the most reliable and effective therapies available today to our clients.
Compassion
We're more than a team. We're a family. We've studied, trained, and built our practice together so this is a place where everyone can be themselves. We celebrate your wins, help you process your losses, and revel in the joy of sharing in your lives. There is no us without you.
Integrity
Being a therapist comes with responsibility. You're allowing us to be a part of your life and trusting our insight and guidance. We hold these privileges dear and have built a team of providers who are not only exceptional in their professional skills, but also in the quality of their character.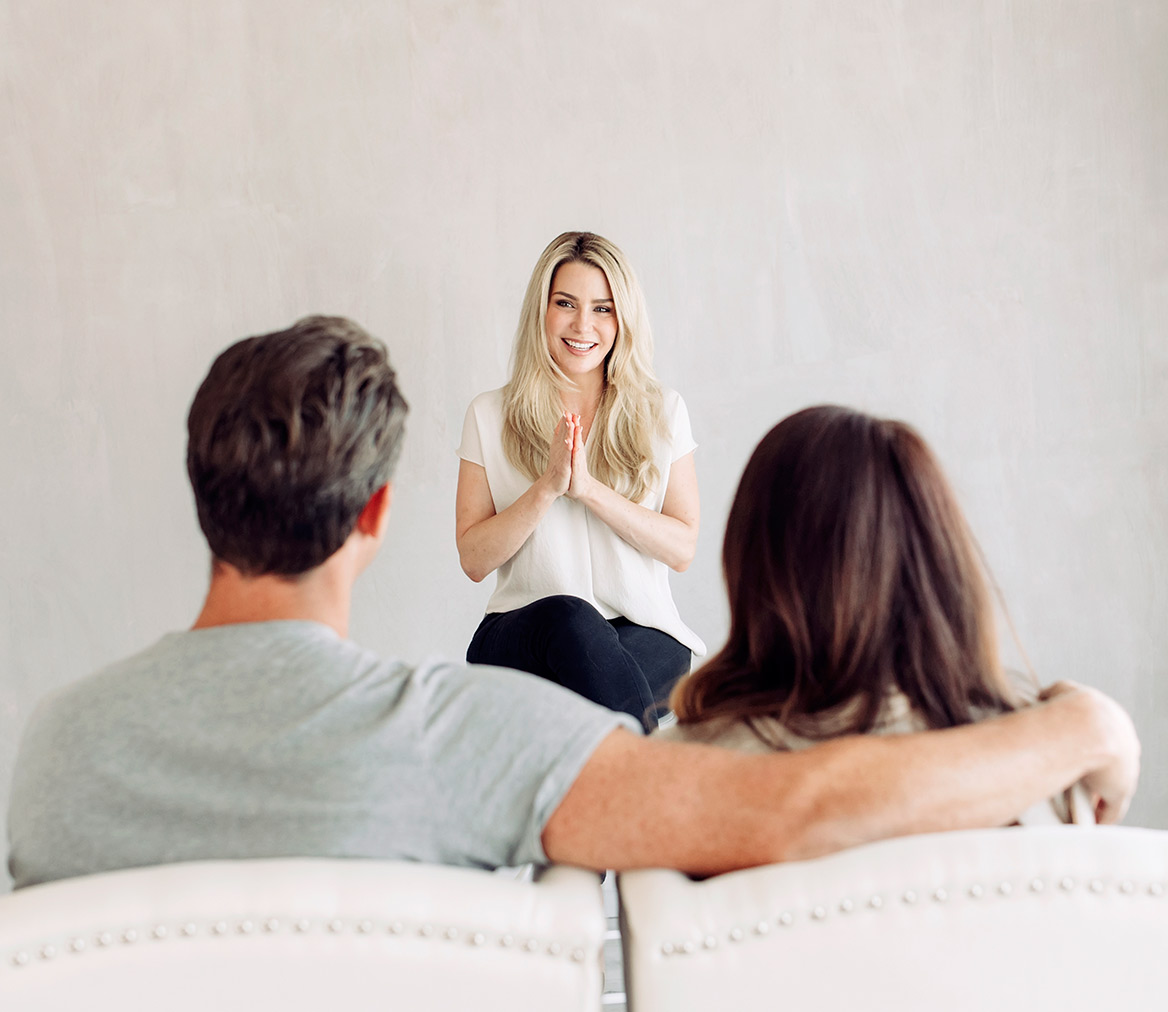 our results-driven approach
Ready to start feeling better?
We're ready to help.
While listening and nodding has its place — it feels good to be heard — our goal is to help you put action behind that support. This means giving you the practical tools you need to live a happier, more fulfilling life. Is real and lasting change hard work? Yes. But it is possible. We see it happen every day.
get started with a newport beach therapist

Book a phone consultation
Take our quiz to find the therapist who's right for you and book a 15-minute phone consultation.

Get familiarized with the process
During your phone consultation, your therapist will answer your questions and schedule your first visit.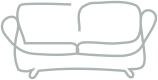 Attend your first appointment
Your Newport Beach therapist will get to know you and offer a supportive plan to help you reach your goals.