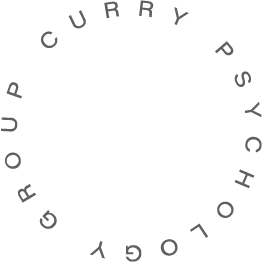 Dr. Shannon Curry, PsyD, MSCP, is a clinical and forensic psychologist of over 10 years tenure, licensed in both Hawaii and California.
She owns the Curry Psychology Group, a leading multi-specialty counseling center in Orange County, CA, serves on a UC advisory board, and is an expert in a broad swath of mental health issues from trauma to relationships to military and forensic applications. Her passion for these issues, combined with her natural eloquence and flair for presentation, make her an ideal expert source. full Bio
DOWNLOAD PRESS KIT
Love & Relationships
Marriage/Relationships
Dating
Sex
Affairs & Infidelity
Divorce and Breakups
Toxic Relationships
Trauma & PTSD
Effects of child trauma

Effects of adult trauma

Neurology of PTSD

Military trauma

Community trauma

Large-scale tragedies & disasters
Destructive Social Forces
Cults

Racism & xenophobia

Group think & human rights violations

Peer pressure's extremes

The implications of bullying

How to resist group think

Raising children to resist group think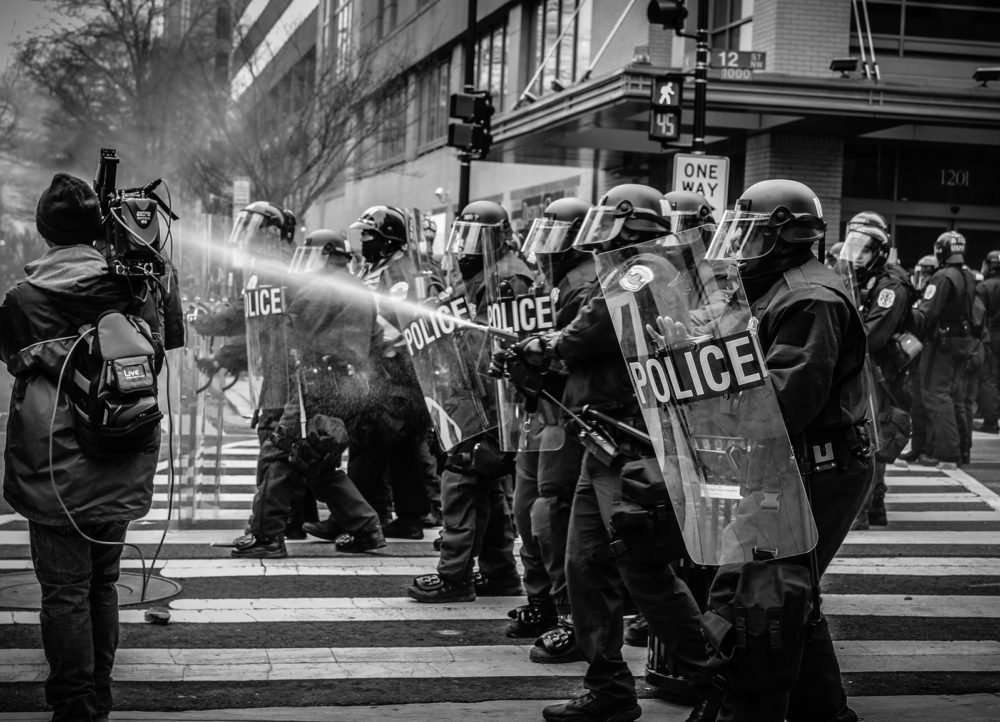 Parenting
Helping your child thrive during the pandemic

Helping children understand school shooter drills

Why it's important to let kids fail

Signs of anxiety and depression in children

Tips for managing social media & screen time

Maintaining your child's well-being during divorce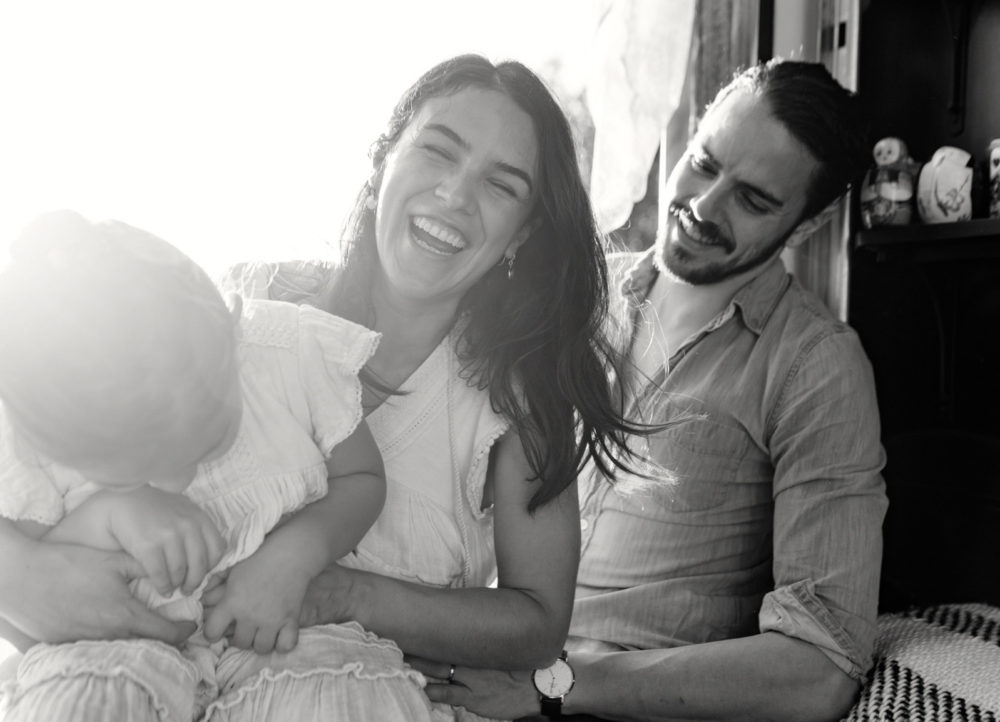 Good & Evil / Violence / Criminal Behavior
What makes good people do bad things

Analysis of current scandals in the media

Why people lie & cheat

The normalization of deviance

Determining risk for violence

Characterological vs. situational violence

Psychopathy & antisocial personality disorder
Mental Illness
Prevalence of anxiety and depression

Surprising symptoms of depression & anxiety

Stigma of mental illness

Treatment recommendations

Mental illness in violent & criminal behavior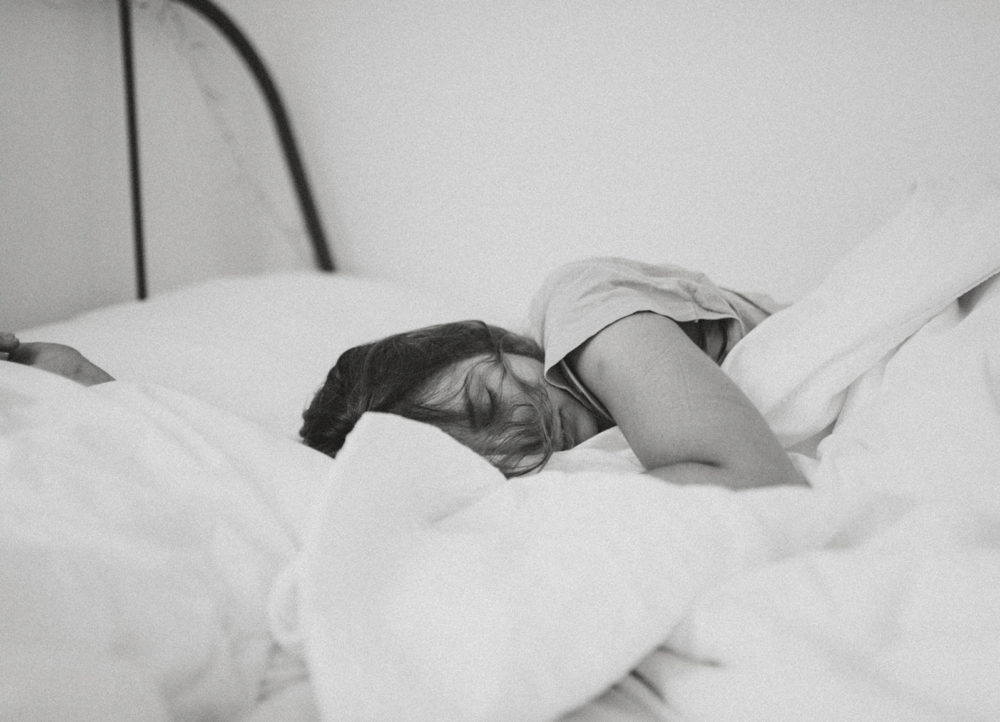 Animal Assisted Therapy (AAT)
Benefits of human-animal interaction

Emotional Support Animals: Benefit & controversy

Differentiating service animals, therapy dogs & ESAs

AAT in schools, prisons, hospitals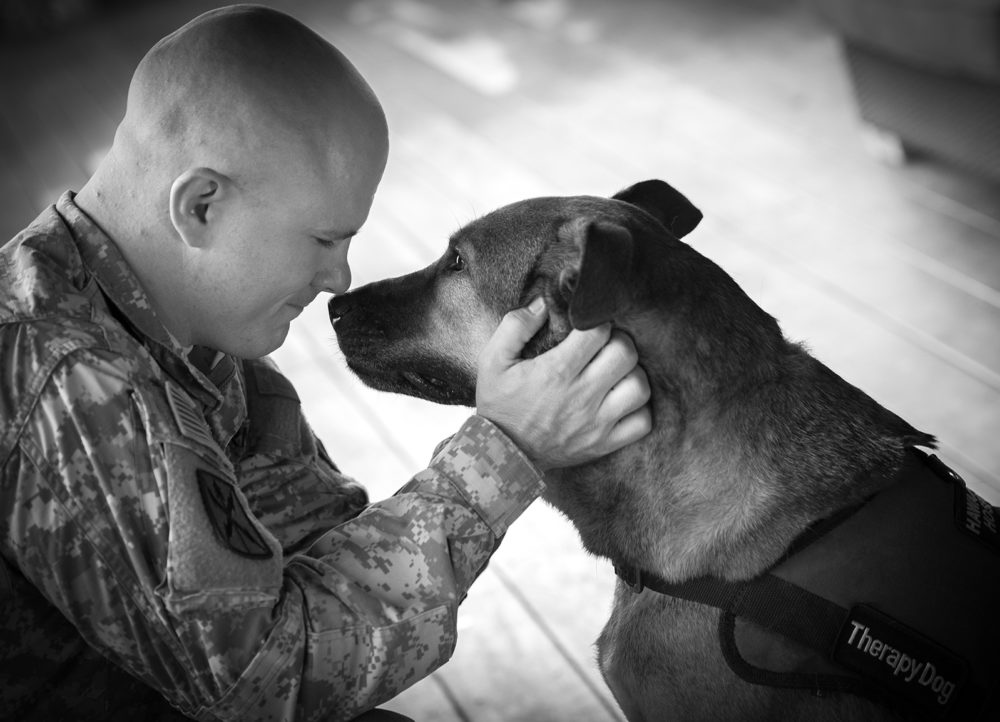 Grief
Myths about the stages of grief

How grief changes a community

What to do when someone is grieving

Grief vs. clinical depression
Suicide
Surprising signs of imminent suicide risk

Increased risk of plane crash after suicide of a public figure

Steps to help prevent suicide

Social media & teen suicide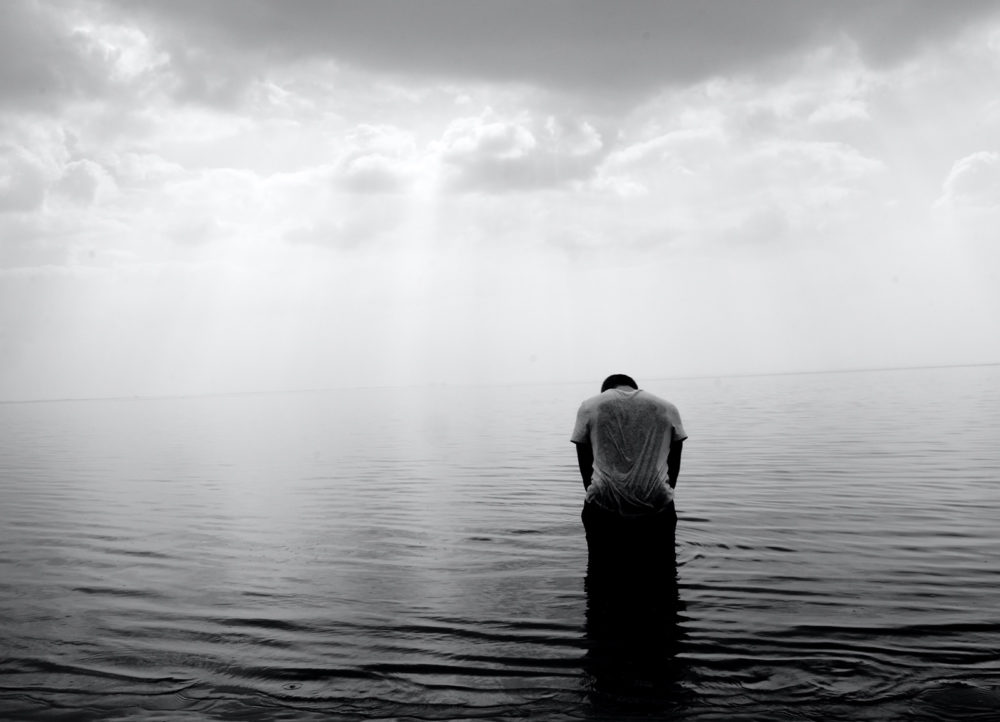 Book a phone consultation
Take our quiz to find the therapist who's right for you and book a 15-minute phone consultation.

Get familairized with the process
During your phone consultation, your therapist will answer your questions and schedule your first visit.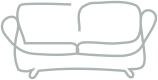 Attend your first appointment
Your therapist will get to know you and offer a supportive plan to help you reach your goals.