Brittany Summers, LMFT
Brittany is a licensed Newport Beach therapist specializing in both marriage and family therapy for adults, children, and couples.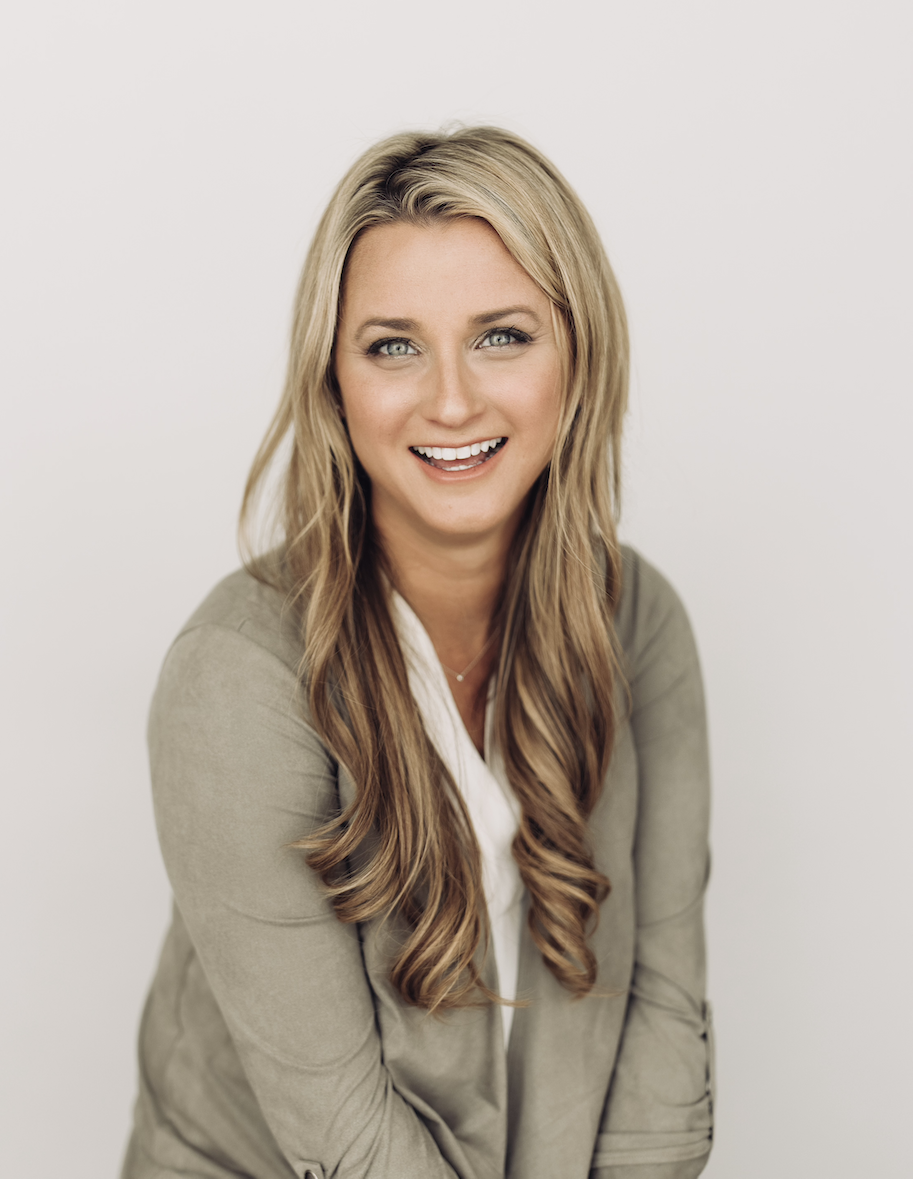 Brittany Summers is a licensed marriage and family therapist who specializes in helping clients of all ages recover from post-traumatic stress, anxiety, depression, relationship conflict, and adjustment-related issues including grief, loss, identity formation, and gender/sexual identity exploration.
She has more than a decade of experience providing therapy and crisis support to clients of all ages, genders, identities and socioeconomic backgrounds, ensuring that those under her care understand that healing is possible, and in fact, will become their new reality.
Prior to joining the Curry Psychology Group, Brittany provided therapy and crisis support services as a Program Manager, Supervisor, and Lead Therapist for non-profit mental health agencies throughout Southern California. She has advanced training and expertise in a diverse range of specialty areas including Trauma-Informed Cognitive Behavioral Therapy (TF-CBT), Family Systems, the Gottman Method of Couples Therapy (Level 2-Trained), Crisis Oriented Recovery Services (CORS), Seeking Safety, Dialectical Behavior Therapy (DBT), and many more. She is one of the only Gottman Couples Therapists in Orange County who specializes in working with gay, lesbian, and bisexual couples.
Drawing from her impressive skill set, Brittany equips her clients with practical coping strategies so they can survive and thrive in their daily lives. Her approach to therapy is holistic, meaning that she addresses mental health in conjunction with each client's physical, spiritual, relationship, and family well-being. She is also genuine and interactive in her sessions with clients, and her down‑to‑earth, relaxed nature instills a sense of safety and comfort, encouraging all those under her care to freely feel, think, and dream.
Brittany earned her Master's Degree in Marriage and Family Therapy from Azusa Pacific University where she graduated with honors and regularly returns as a guest lecturer. She is licensed with the California Board of Behavioral Sciences (LMFT # 96175).